Kunnanvirasto ja tekninen toimisto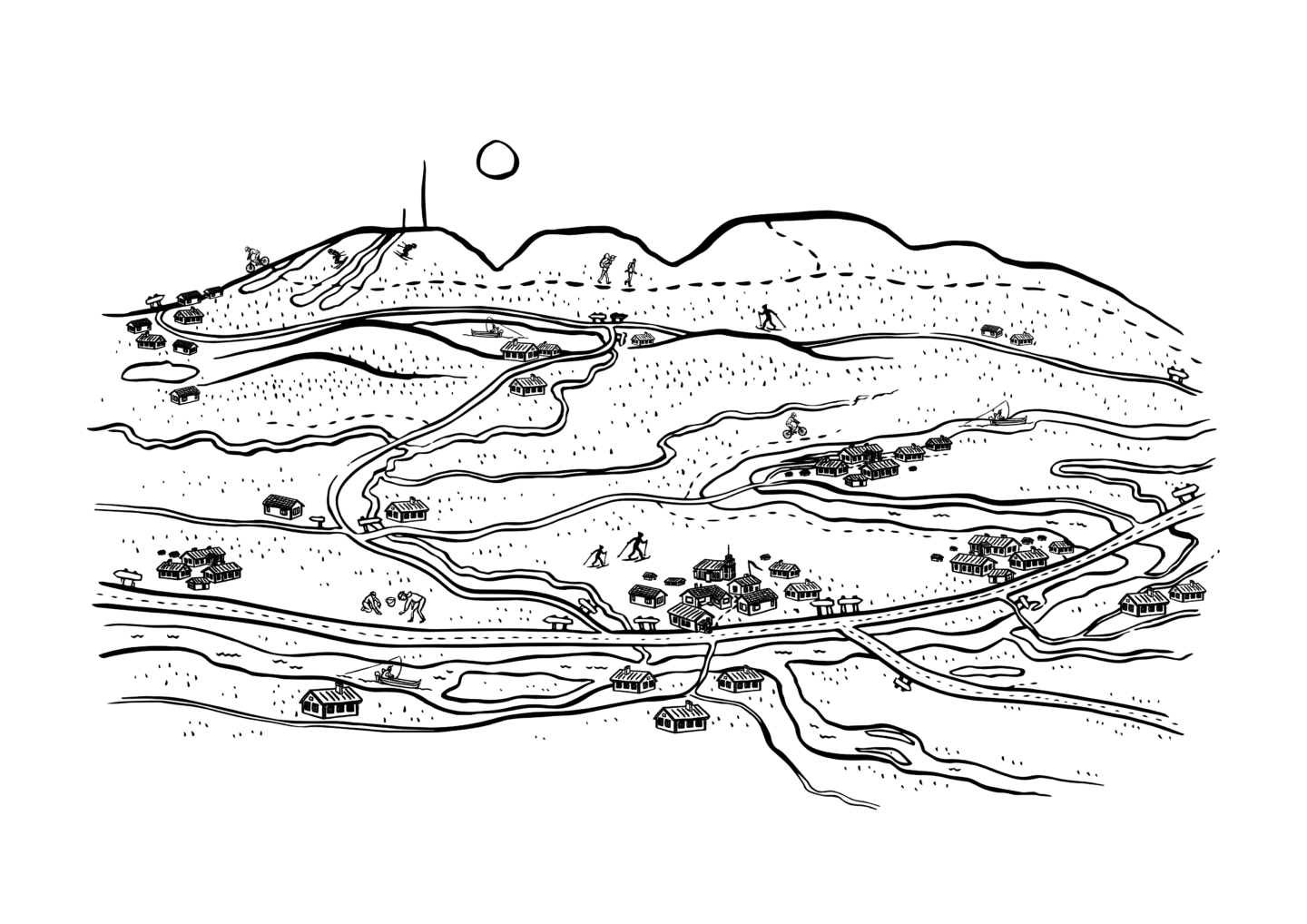 Kunnanvirasto
Pelkosenniemen kunta
Sodankyläntie 1 A
98500 Pelkosenniemi
kirjaamo@pelkosenniemi.fi
muut sähköpostiosoitteet: etunimi.sukunimi@pelkosenniemi.fi
(ei puhelinvaihdetta, vaan jokaisella oma numero)
Kirjaamo ja keskusarkisto palvelevat sekä koko kuntaorganisaatiota, että ulkoisia asiakkaita, päätöksentekijöitä, tutkijoita ym. tuottamalla heille palveluita.
Asiointipiste palvelee tuomalla viranomaispalvelut lähelle kansalaisia (Kela, Te-palvelut, Vero ja kunta).
Kunnanviraston aukioloajat
Avoinna ma – to klo 10 – 11 ja 12 – 15, pe klo 10 – 11 ja 12 – 14, lounastauot klo 11–12
Kunnanvirasto palvelee osoitteessa Sodankyläntie 1 A
Tekninen toimisto
Teknisen toimiston aukioloajat
Avoinna ma – to klo 10.00 – 15.00 ja pe klo 10.00 – 14.00
Tekninen toimisto palvelee osoitteessa Kemijärventie 6B
Asiakastapaamiset pyydetään sopimaan etukäteen puhelimitse tai sähköpostilla
Teknisen toimiston ovet ovat lukossa kokopäiväisesti. Tämä johtuu siitä, että toimisto on samassa rakennuksessa Lapin hyvinvointialueen pelastusaseman kanssa ja hyvinvointialueella on käytössä tietyt turvallisuuskäytännöt. Ovien lukossaolo johtuu siis hyvinvointialueen  tarpeista.
Teknisen toimiston ulko-ovessa on ovikello, jota soittamalla pääsee tutustumaan esimerkiksi nähtävillä oleviin asiakirjoihin. Toivomme käyntejä toimistolla ajanvarauksella, jotta voimme varmistaa sen, että henkilö, jota haluat tavata, on varmasti toimistolla tavattavissa. Samalla voimme jo valmiiksi valmistautua asiakasta varten mahdollisella pohjatyöllä, kun asiakas on varannut etukäteen ajan toimistolle.